The offices and Labs of the department are distributed in 4 buildings:
1. Building no.8 (The Chairman office, The Secretarial, Staff offices, The Department meeting room, Power System labs and Industrial Systems Lab).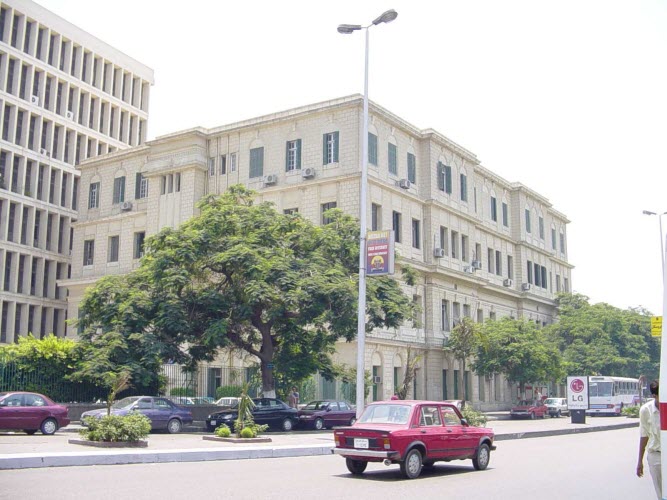 2. Building no.9 (Staff Offices, Utilization Lab, Automatic Control Labs and Power Electronics Lab).
3. Building no.16 (Staff offices, High Voltage Labs, Computer Lab, Control Lab).

4. The Annex Building (Staff offices).